DOWTM Membranes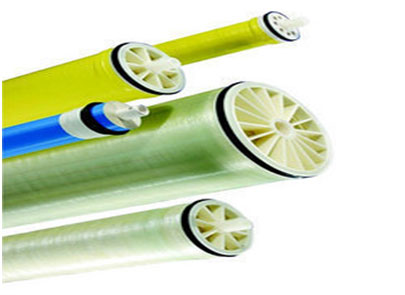 DOW™ Specialty Membranes XUS120308 and XUS120304 High Temperature RO Element :
Features :
• High Temperature Reverse Osmosis Elements offer up to 80°C continuous operating temperature
• Robust DOW FILMTEC™ SW30 based reverse osmosis (RO) membrane sheet
• Improved safety and faster loading and unloading of elements from a system due to the rigid HYPERSHELL™ case, which doesn't expand over time
• DOW HYPERSHELL™ technology, a machined polypropylene rigid outer shell, offers significant advantages versus standard mesh wrapped elements like minimizing channeling, improving the hydrodynamics of the element, which can result in energy savings and improved processing and Clean In Place (CIP) efficiency.
• Minimized channeling and control of premature element failures throughout product lifetime
• Easy and permanent identification due to laser etched model names and serial numbers.
• The 48 mil parallel feed spacer lessens the impact of fouling, reduces the pressure drop across the pressure vessel and enhances cleaning effectiveness.
• Ideally suited for various kinds of hot industrial streams with high demand of solute rejection. Typical applications are: Hot evaporator condensate reuse for process and rinsing purposes, Concentration of thin juice sugars or components in chemical processing and Production of water for the pharmaceutical industry.





DOW™ Specialty Membranes XUS180804 and XUS180802 Ultra-High Pressure RO Element :
Features :
• Up to 120 bar (1,740 psi), ultra-high feed pressure capability due to distinct element and membrane design
• Increasing the overall efficiency of Zero-Liquid-Discharge (ZLD) by achieving very high solute concentrations thus helping to reduce the size of downstream thermal treatment or reuse water and concentrated brine directly
• Excellent for recovery of salts in process streams
• 34 mil feed spacer to lessen the impact of fouling on the pressure drop across a vessel and to enhance cleaning effectiveness
• The DOW FILMTEC™ seawater reverse osmosis (RO) membrane sheet guarantees excellent rejection and durability at ultra-high pressure and extreme salt concentrations
• The products are ideal for the recovery of salts in process streams and concentration of waste streams in various industries
• More than 50% energy saving compared to conventional thermal technology
• Efficient cleaning of biofilm, organic compounds and scale, achieved through the widest pH range for cleaning (pH 1 – 13) by DOW FILMTEC™ RO membrane sheet





DOW™ Specialty Membranes XUS180808 Ultra-High Pressure RO Element :
Features :
• Up to 120 bar (1,740 psi), ultra-high feed pressure capability due to distinct element and membrane design
• Increasing the overall efficiency of Zero-Liquid-Discharge (ZLD) by achieving very high solute concentrations thus helping to reduce the size of downstream thermal treatment or reuse water and concentrated brine directly
• Excellent for recovery of salts in process streams
• 34 mil feed spacer to lessen the impact of fouling on the pressure drop across a vessel and to enhance cleaning effectiveness
• The DOW FILMTEC™ seawater reverse osmosis (RO) membrane sheet guarantees excellent rejection and durability at ultra-high pressure and extreme salt concentrations
• The products are ideal for the recovery of salts in process streams and concentration of waste streams in various industries.
• More than 50% energy saving compared to conventional thermal technology
• Efficient cleaning of biofilm, organic compounds and scale, achieved through the widest pH range for cleaning (pH 1 – 13) by DOW FILMTEC™ RO membrane sheet





DOW™ Specialty Membranes XUS290508 and XUS290504 High Temperature NF Element :
Features :
• Up to 70°C continuous operating temperature capability due to distinct element and membrane design
• Robust DOW FILMTEC™ Nano filtration membrane sheet
• The 34 mil feed spacer allows for maximum active membrane surface area while lessening the impact of fouling, reducing the pressure drop across the pressure vessel and enhancing cleaning effectiveness
• The DOW™ XUS290508 and XUS290504 NF elements can reduce the size of cooling and heating systems, thus saving on both OPEX and CAPEX
• Ideally suited for applications like waste brine recycling from sugar decolourization, concentration of thin juice sugars or components in chemical processing and sulfate removal in chloralkali process stream






DOW™ Specialty Membranes XUS290908 and XUS290904 Extra-Wide Feed Spacer NF Element :
Features :
• Membranes XUS290908 and XUS290904 Nano filtration Elements offer a distinct solution for demineralization of high viscous liquids through an industry wide combination
• The elements are made of the robust DOW FILMTEC™ NF245 membrane sheet which is designed to reject organics with a molecular weight above 300 amu while passing monovalent salts
• A 48-mil spacer reduces the pressure drop across the pressure vessel and improves cleaning effectiveness as well as allows to treat high viscous fluids
• Safer and faster loading and unloading of elements from a system due to the rigid Hyper Shell case which doesn't expand over time
• Easy and permanent identification due to laser etched model names and serial numbers
• All materials of construction are compliant with U.S. Food and Drug Administration regulations for indirect contact with food




FILMTEC Standard Membrane Elements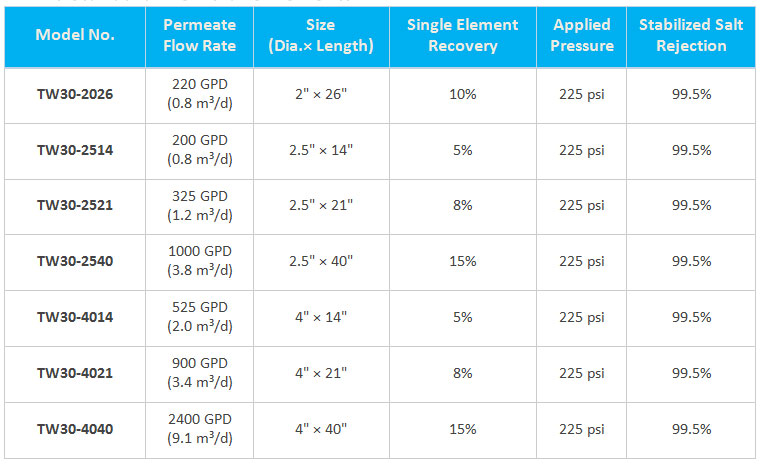 Low and Extra Low Energy/Low Pressure Membrane Elements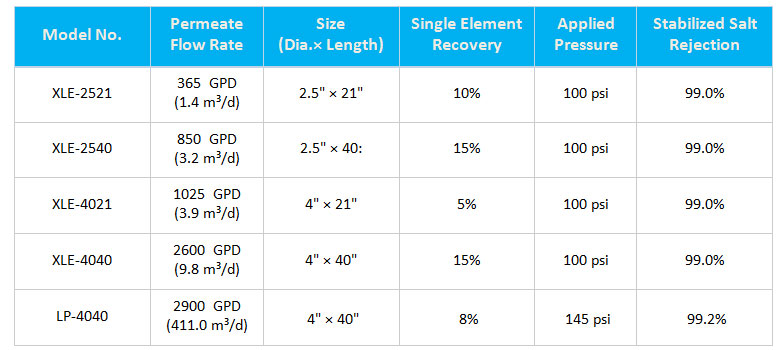 FILMTEC BW30 Brackish Water RO Elements

Low Energy /Low Pressure and High Rejection Elements

FilmTec 8" Brackish Water High Rejection RO Membrane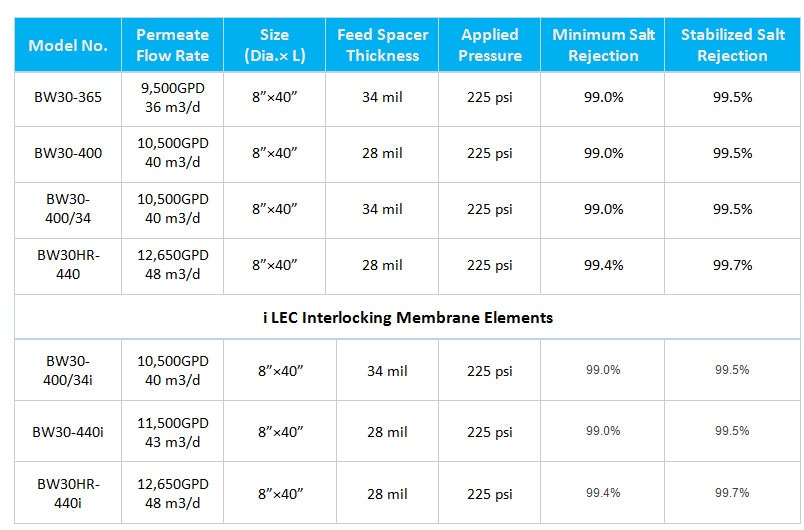 Low Energy and High Rejection Brackish Water ROMembrane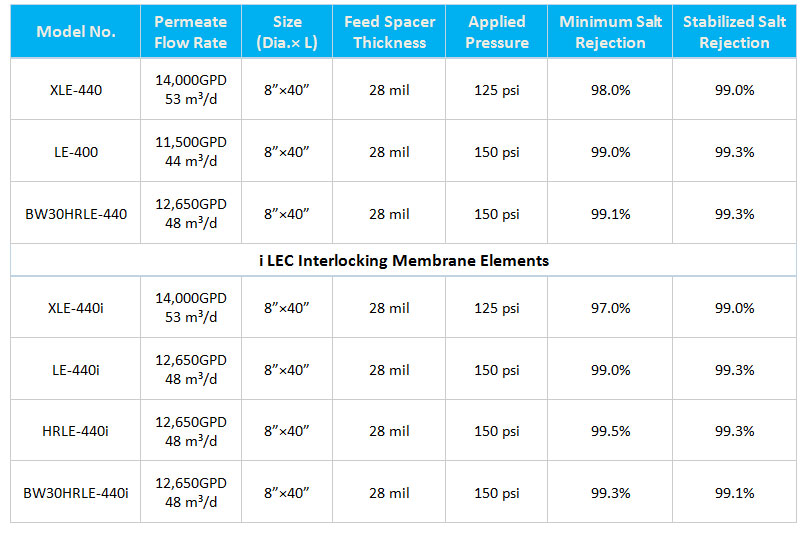 FilmTec Sanitiary Grade Full Fit RO Membrane

FilmTec Heat-Sanitizable Full Fit RO Membrane

FilmTec Nano filtration Membrane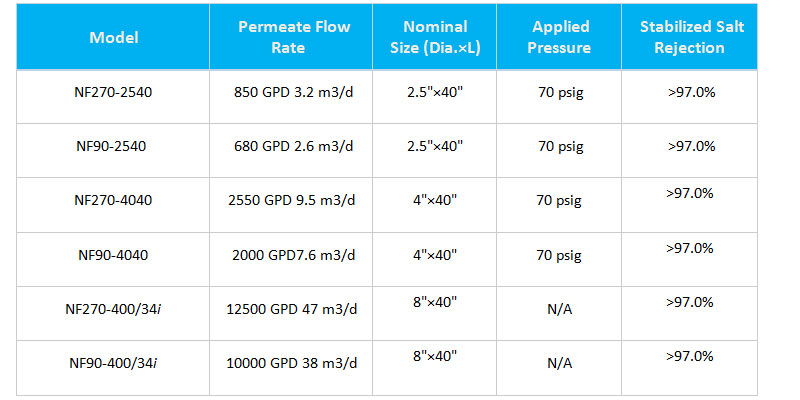 FilmTec ECO Reverse Osmosis Membrane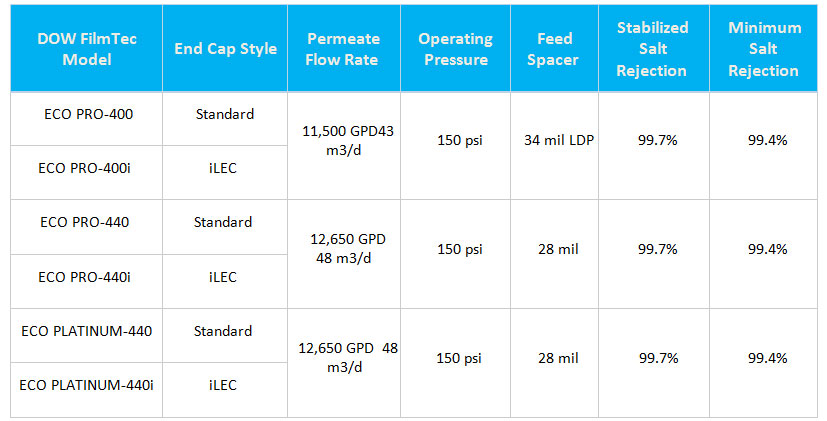 GE Membranes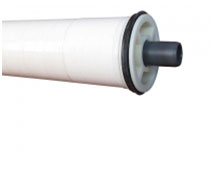 GE designs membrane elements to operate effectively in challenging environments, including extreme Ph, temperatures from 50C to 700C, Oil contaminated streams and highly viscous solutions.GE has a wide range of membranes for industrial application meeting all of your fluid stream needs. This range includes microfiltration (MF) for clarification applications and for suspended solids removal, ultrafiltration (UF) for applications such surface water pre-filtration, TOC/color removal, Nano filtration (NF) for salt separation, dye removal / concentration or metals recovery and reverse osmosis (RO) for water recovery & process stream concentration.
Provides many benefits including:
• Recovery of valuable products
• Recycling of acid and caustic solutions
• Reduced equipment downtime
• Improved energy efficiency
• Lower operating costs
• Reuse of process water


GE Industrial Reverse Osmosis Membrane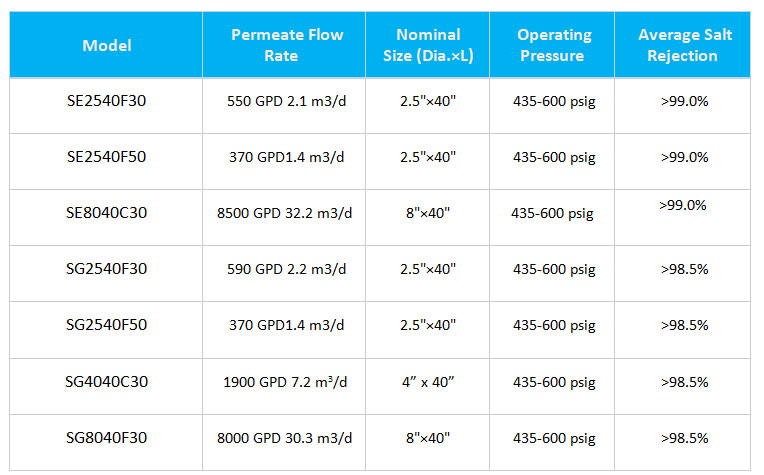 GE Nano Filtration Membrane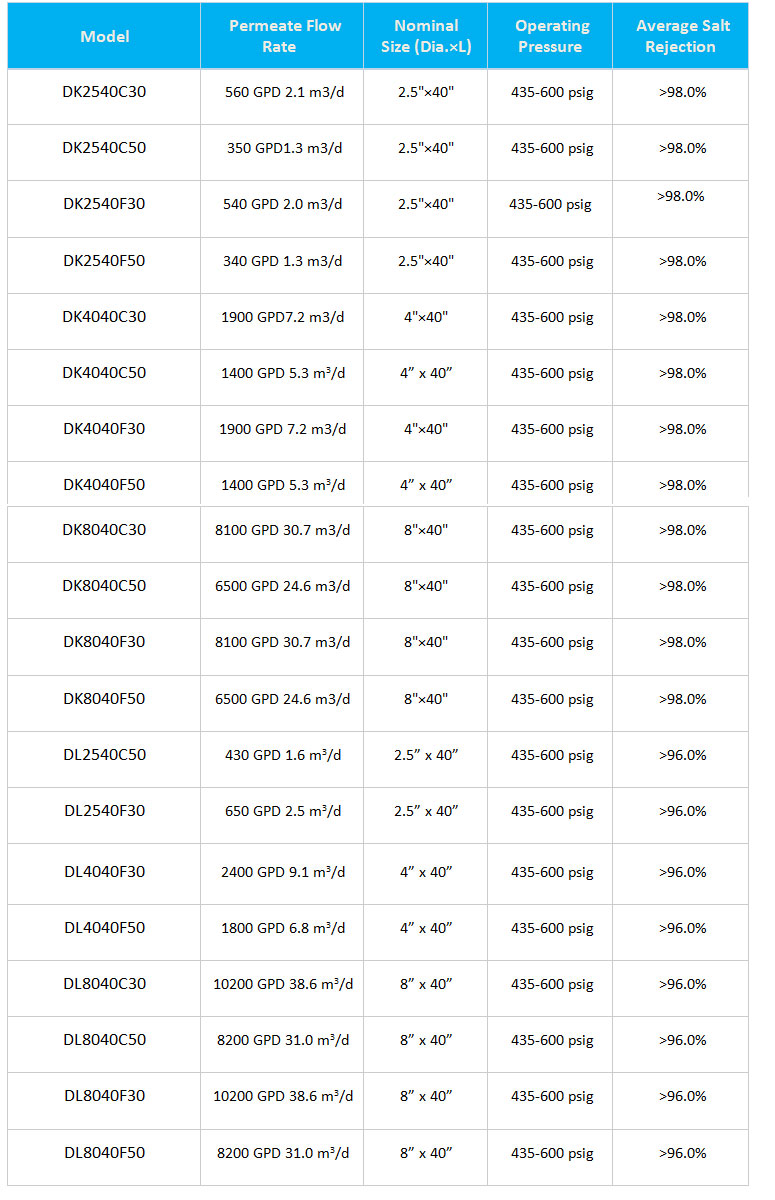 GE Ultra Filtration Membrane